When All the World's Come Crashing Down
May 6, 2012
When all the world's come crashing down upon
My foggy blue head, misty eyes, and I
Can't seem to stop the dreadful knot that tears
And wears apart my sinews, heartful rips,
Then falling down again my redpink eyes
Will be the tears, perpetual and moist,
On pinkish cheeks of mine, a rubicund.
And I'll, to you, my love, look for your head,
Adorned with flaxen shimm'ring hay, and your
Boned shoulders, warm like pillows, softly set
My weary head and heartfelt eyes on your
Sweet dalliance and lilting mouth and swampy
Green gaze of yours, an emerald deep
And drunk on brown eyes popped in my
Drunk head.



Your life and mine are intertwined—

A steady heartful hand goes well in mine.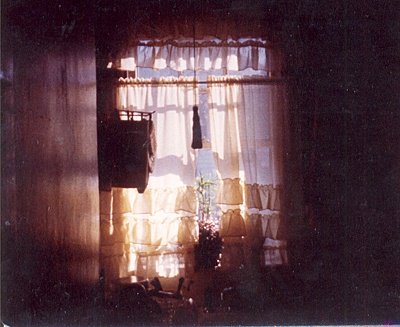 © Michael G., Glocester, RI