Apology for Coldness and Aloofity
December 27, 2011
But soft, my love, for I shall not complain;
Thine flaws are not thine flaws, but surely prove
Those shivery looks of certain disdain
Bred pouting, doubting, and left me aloof.
On transitory nights, wouldst thou have guessed
Those words, words, words, which fog a precious air,
Alight a dance within my twisted chest?
But, my love, fair is foul and foul is fair.
A summer's day is not a blithe delight,
More apt compare is flustr'ing winter's rime.
For with each rosy name I call to write,
Blushed lust within transcends a passing time.

I postulate it's all a ruse to sight

That pretty lady who gave me the light.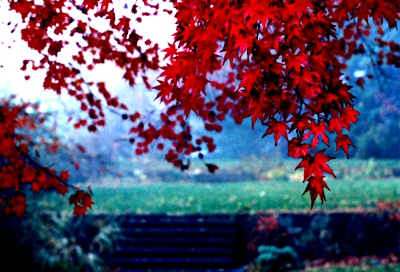 © Susan R., Iselin, NJ