Dying Trees
October 22, 2011
When the leaves on the trees were grassy green
When mesmerizing doves were flying high
When stunning rifts, mountains and cliffs were seen

When blithe tykes played, and there was no goodbye
But when the leaves on the trees turned auburn
The lakes were no longer bluer then sky
But cede scarlet, and smoke veils Orion
The tykes are in anguish, they mourn and cry
And when the leaves on the trees retire
The colorful turbans have long since fled
To dominate is what they aspire
And the land is turned into a death bed.
We all have our seasons, but bloom to fade.
In thoughts, dreams, and memory we're conveyed.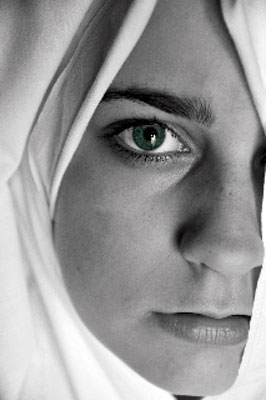 © Stephen B., Milledgeville, GA