Umbrellas Are Ugly
October 6, 2011
Your umbrella is too ugly for words.
Don't hide beneath the blue polyester;
Just watching the sky, staring at the birds
in sheltering trees that keep small nesters.
Please throw that horrid thing in the air.
Spread out your arms and dance in the rain.
This is the moment I want us to share.
Laugh so hard you don't notice any pain.
Our sopping wet heads will draw close together
Trembling fingers reach out for my waist
Then lips touch as gentle as a feather
Slow aching movements, a cinnamon taste.
It's just you and me on a rainy day.
The loveliest color is simply gray.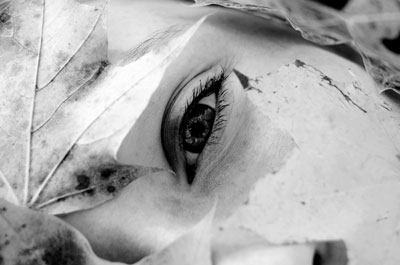 © Michelle K., Vancouver, WA