Beauty Becomes Battle
June 9, 2011
Long ago, a loathed, envious goddess,
aroused a battle among many men.
Death took many lives into the abyss,
many hoped it would not happen again.

Hera, Athena, and Aphrodite,
obsessed over their allurement and bloom.
Oh Eris! goddess of strife almighty,
threw a golden apple and bestowed doom.

The three goddesses began bickering,
Demanding, who was the fairest one of all?
Eris sat back and enjoyed snickering;
soon Troy was tragically going to fall.

So begins Troy's slow rise to destruction,
all resulting of one's self-affection.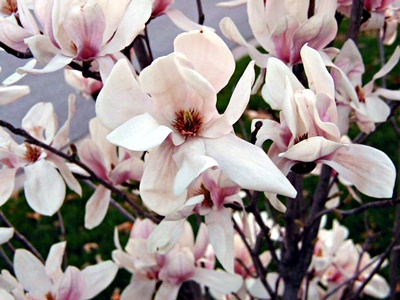 © Brad H., Lemont, IL