Once unfaltering love now diminished
June 11, 2011
Once unfaltering love now diminished
Wilted roses left from that long-passed day
'Dearly beloved', the words unfinished
Once full, yet now a fallen bouquet

Memory albums are teardrop-covered
Smiles blurred, torn photographs
Sudden secrets have been uncovered
We can't remember ever sharing a laugh.

Once invincible, unbreakable
Now completely broken apart
Our relationship unstable
We wrecked each other's hearts.

Love has fallen, torn and broken
Apologies will never be spoken.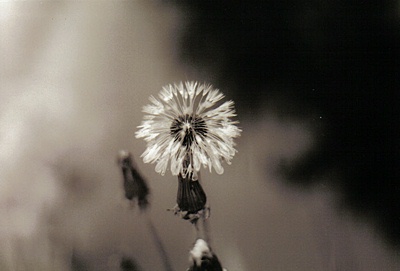 © Sarah S., Poland Spring, ME