Love's Cruel Kiss
March 10, 2011
That sweet summer's night in the Capels' crypt,
The frigid breath of the dead did hang over the ground,
As if a mist had kissed the bodies that now slept,
Never to wake again, and it was here that they were found.
The twisted fate of two forbidden lovers,
That had led them to the most extreme of measures,
To escape what threatened to separate them forever,
The forced marriage to one in which she took no pleasure.
Death by poison, death by blade,
In a moment of sorrow,
Because of love that was forbade,
Not thinking of what mysteries were held by tomorrow.
The dead maiden woke, and discovered her true love to miss,
The cold metal of a dagger, did bestow a life ending kiss.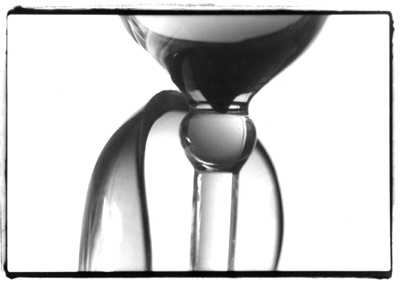 © Maria P., Bethesdaa, MD