Shameless Monster (Self-Destructive Me)
February 7, 2011
There was a time my heart belonged to you,
You filled my every thought and left me blind.
My love was misplaced though burned strong and true,
You played with my heart then left it behind.

Despite bitter pain, sweet thoughts still linger,
Ghosts of the past choking the air I breathe;
So I give the past the middle finger,
Ignore the nostalgia starting to seethe.

I look for comfort in meaningless things,
To hide reminders that nothing's the same.
My reputation flying, a pair of wings
I am a monster, without any shame.

I'm too high to remember that speck of joy between you and me-
A forgotten glance, a fading glimmer I now wish I could see.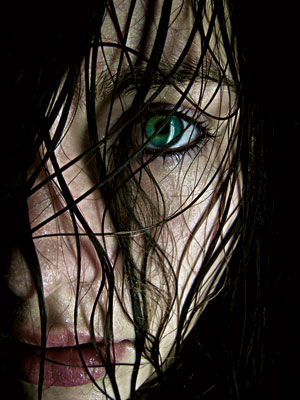 © Jorrdyn K., Washougal, WA