pices of my heart
May 20, 2010
where the leaves fall.
so does my heart.
you let it fall.
it broke to a million pieces.
to never be put back together.
a piece here.a peace there.
a piece everywhere of my heart.
it falls where it may.
to be picked up by many.
to never return to me.
to let those pieces fall.
so now i stand here.
with my broken heart in my hands.
i let them drop in to the unknown.
where they will float away.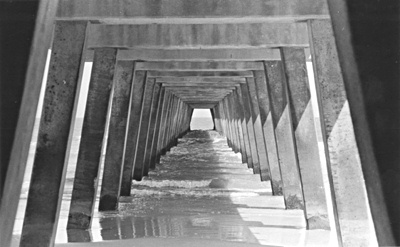 © Megan S., Marblehead, MA