<Never Rest>
February 23, 2010
Asleep, asleep.
In a sleep you rest, not ever to feel your blood rush.
Not ever to consciencely feel your heart pound or cheeks flush.
And with a rose red blush.
To feel the touch of rays burn against your brow.
To feel the sences flurish as your lover calls you name.
To be awake is to never let your heart sleep.
To wake up with the morn of new pleasures.
To balence new love is measures.
Be alive, let the soul spume and not spurn.
Let peace and joy consume.
Live, live life.
Love and be carried away to the awakening of your soul fire.
Fire, let it burn a Whole in your heart.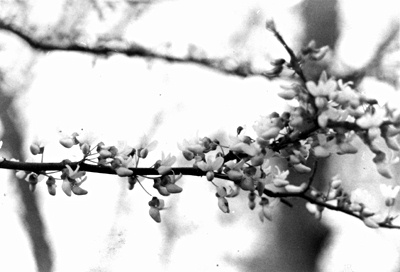 © Josh J., Highland Village, TX