Why do I bother?
February 7, 2010
Why do I wear makeup
if no one will take note?
Why do I study politics
if I'm still to young to vote?

Why am I sitting in math class
when they say that the world's gonna end?
Why am I writing an email
If I know that I'll never hit send?

Why do I lie to my loved ones
when I know that they're sure to find out?
Why do I say I'm so full of myself
when really I'm drowning in doubt?

Why am I saying I know best
when I hardly know my own name?
Why do I act like I don't care
when really I'm dreaming of fame?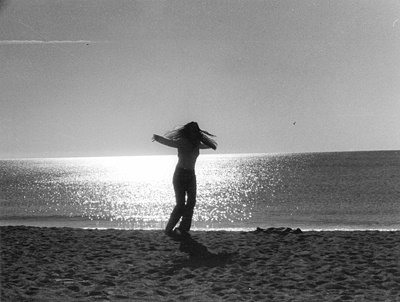 © Denise A., Marblehead, MA