Dreams
January 12, 2010
They overtake me in my sleep,
To make me see the things I've seen.
All the memories that they keep,
Everything that could've been.
I wonder what provokes them so,
To stream across my mind.
I never wish to stop them, no,
But to understand their kind.
Every night they steal my thoughts,
They give them back when morning comes.
But when they do, they are in knots,
And still my mind succumbs.
To the endless images that penetrate like beams,
To the never-ending, night recurring, dreams.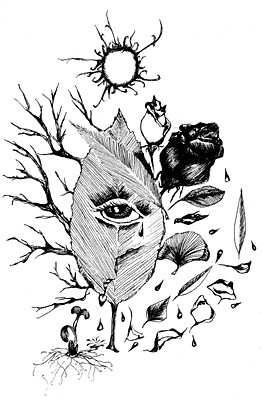 © Cara L., Cheney, WA