Life Lessons
December 27, 2009
Life isn't always simple,
There is no easy way out.
Sometimes you lose your faith,
And instead you lean on doubt.
First steps are never easy,
Seconds don't always improve.
Few will believe your honesty,
Trust is hard to prove,
Every path has its ups and downs.
Some filled with joy and others pain,
Trials will only make you stronger,
And you'll have lessons to gain.
Take one day at a time,
Don't try to rush right through.
Everyone is here for a reason,
There's a purpose out there for you.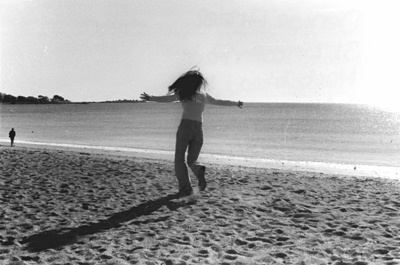 © Denise A., Marblehead, MA