Dreams
December 27, 2009
They can fall...
But they don't always break.
They can be simple...
Yet changed by choices we make.
They can be imaginary...
But they also can be true.
They not always become reality...
Yet some can follow through.
They come in different sizes...
But the largest aren't always the best.
They can be quite common...
Yet some are different from the rest.
They are a gift that's be given...
But not everyone might take.
They hold a lot of hope...
Yet some hope they break.
They can be ignored...
But some never leave our mind.
They can be lost...
Yet others you can find.
They can be broken...
But they also can regrow.
They can be fragile...
Yet much stronger than others know.
They can be childish...
But you're never too old to start.
They can be selfish...
Yet some are right from the heart.
They live in every soul...
They're inside you and me.
So simply put your faith in them,
And close your eyes and see...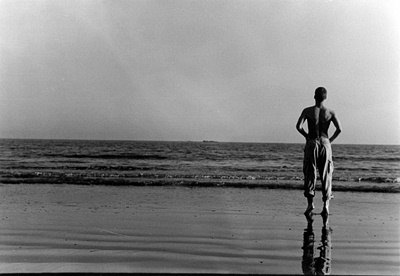 © Alexa S., Marblehead, MA