Remembering
December 2, 2009
A drop of pure sadness rolls down my lips.
It takes the place of your skin,
At my fingertips.

Days of happiness-my heart skipped a beat.
The time my blue eyes met yours,
On that lonely street.

Thanks to you magic ran through my veins.
Unlimited are the risks,
Taken to stop this pain.

My black silhouette shakes with a wave.
While these tired tear-stained eyes,
Guard your cold hard grave.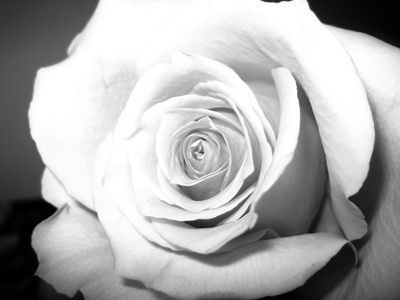 © Kimberly C., Houston, TX