Clarify
October 24, 2009
His eyes, they shine
with haunted light.
He draws the line
between sane and right.

He gropes through
the yawning dark,
sinister, hazy--
a hunting shark.

He met me at
the world's divide.
He sang to me
until I cried.

He is near, and near is nigh.
He is here to clarify.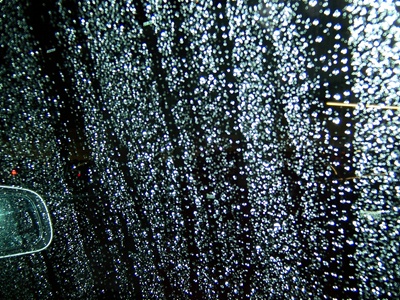 © Jessica L., San Jose, CA