Buttercups's Sorrow(The Princess Bride)
September 30, 2009
My hurtful nature has pained you so much.
Yes, I never paid attention to you.
You, the farm boy, never needing a touch,
A warm touch that even you needed, too.

This is what I was pondering for days,
And finally revealed the truth to you.
Could I rewind time? Watch it as it plays?
All I can give you is love that is new.

You are my prince standing in the moon.
This illusion, I suffered from ever since.
This I know well, when I see you I swoon.
You are more than I deserve, my dear prince.

Why do you sail away and say good-bye?
Oh Westley, now I feel like I will die.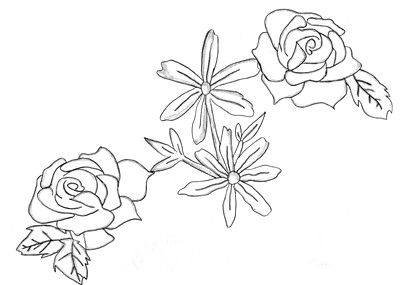 © Leah-Marie D., Peoria, AZ