Biracial
March 21, 2019
Im tired of the underestimation that comes with being biracial
Tryna stay pretty so I dont have to deal with the words
Painting my nails, doing my hair, while im scrubbin off a facial
Cause you know looks are more attractive, how absurd.

Am I black or am I white?
Why cant I be both?
My race should go out of site
Because that "All Live Matter" protest is just a hippocratic oath

I love my caramel tinted skin tone
And the tan I was born with
They will know im a biracial queen, even without my throne
And that whole "words never hurt" is a myth

Im blessed to be beautiful and mixed
And no longer will the world underestimate me, because im already fixed!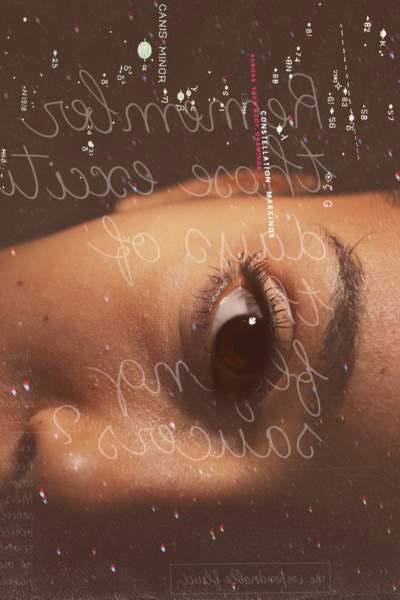 © Chloe Sheppard, Potton, England