depression timeline
November 21, 2018
i dream of violet and rose splashes on
my windshield, gold shadows morphing into
mirages of love that call for me long
before they reach me. desires bloom

through series of clues, clawing at the truth,
braiding veins together to mend hearts,
revealing peace and pieces of my youth,
fitting into puzzles with infinite parts

of softened curves. before the night fades away,
luminous stains of stars harness the light,
and clock hands rewind to undo the day,
their unrested minds spin and skip their plight.

but it's been a while, bringing myself back,
time to self-love, paving my own tracks.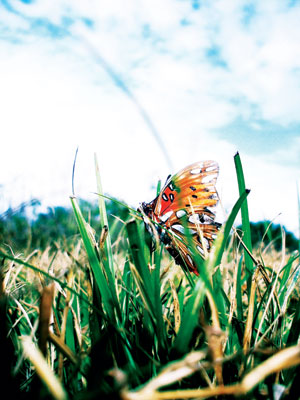 © Ashley B., North Port, FL