Armageddon in Autumn
October 31, 2018
A storm of amber and gold swarms high.
The vivid shards whip and thrash at the sky.
And dirgesome, tall skeletons glare on me.
The burning clouds gloat--they hiss, "We are free!"
An army of motes, they whisper war cries,
Like all ether's locusts; malevolence flies.
They stampede and plunder the squalid streets,
Crawling o're concrete. From feet they will feast.
Like herds of frantic, heartless mad gophers.
Mangled dull corpses dare to eat my loafers.
These amber crystals we thoughtlessly laud!
To dust returneth, fallen stars! My God.
Droves descend from their celestine towers.
What has Bard done, but give too much power?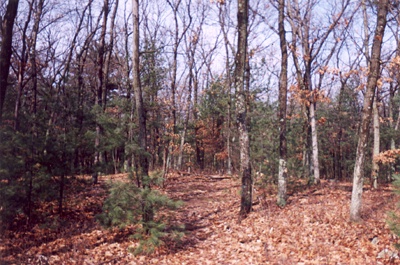 © Todd C., Wilmington, MA