Why'd You Do It?
March 22, 2018
Mess me up
And throw me down
Cover my mouth
So I can't make a sound
Your hands were so rough
I forced myself to be tough
The smell of you
Haunts me too
Why'd you have to do that?
I was only nine years old!
Tears on cheeks
And losing streaks
Clothes in a backpack
Self-esteem, that's what I lack
I gotta get out of here
Away from what I fear
Mess me up
And throw me down
Cover my mouth
So I can't make a sound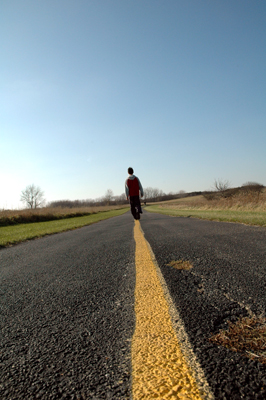 © Seita O., Palatine, IL