No light
September 29, 2016
I say look at the sky
It might just make you feel right
When there is no light in your life
You feel like you're stuck in a  ride
Surrounded by all yet… don't feel alright.
I try to be pleasant but I got no right
I go one direction but don't feel alright
Days go by and all I feel is fright
Making me cry at night
Light, the fight, the right to continue in this world full of lies
People are so hypocrite
And when they realize
That you were worth the fight.
It will be to late and they will wail
Because they didn't even try
That in that moment they could have been your light
Light to refill and fulfill,
I try to be cool and chill
Days that only make me feel ill
Look at the sky
Mmmm is it worth the fight….
Is it worth the try just another night.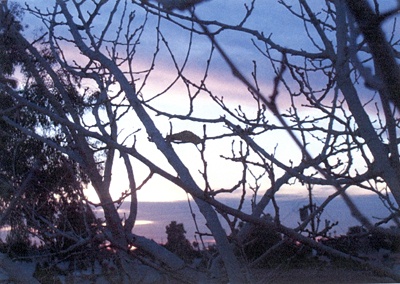 © Delia R., Phoenix, AZ