Is there anyone else
March 22, 2015
Is there anyone else
Knowing as I know
Feeling as I feel
Perchance not; that's what it is always
Being alone
All by yourself
In a world that doesn't care
Do I need anyone else
To know as I know
To feel as I feel.
Solitude! Oh dear, Solitude!
Earnestly I yearn for you
Looking behind trees
As if you were a small leaf
Lying in the grass
Hidden from view
Waiting for someone to trample on you.
Oh! What an amazing blessing
It is to be all alone
Without prying eyes
Sticking noses
Sharp voices
Aiming at you, as if you were
A salmon.
Is there anyone else
Knowing as I know
Feeling as I feel
Then come and take the lead
Grab my hand, be my guide!
Is there anyone else
Knowing as I know
Feeling as I feel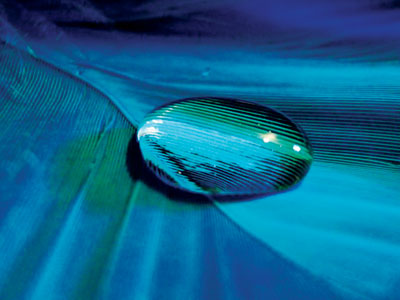 © Hui Y., Potsdam, NY