Our Future!!!!!!
March 11, 2014
Summer sunlight shines!
In and out of the day!
Smiling in every way!
My heart skips a beat...

Slow and slowly stop!
Stop and look at the sky!
The clouds escape from your sight!
No day-dreaming today!

Reality takes me just for now...
Only until the sun goes down...

My dream!
My dream is to be in the night's gleam!
Across the stars I'll see my gleam!
My future's sparkling like the moon...

I dream!
I dream of the the future coming!
The future's coming fast!
Don't dwell on the past!
Follow your dreams!

Just when things get tough!
Tough you'll have to become!
Don't live your life running from!
The hardships you could learn...

Just rise up above!
Above all your obstacles!
Let them hang like sharp icicles!
Then break each with your hands!

It's time to move on from the dreaming stage...
The final battle is the reality gage...

This life!
This life is not going to come twice!
Depending on how you roll your dice!
It's time to get serious, are you ready?

My life!
My life may be filled with strife!
But I won't ever give in!
I'll go for the win!
I'll follow my dreams!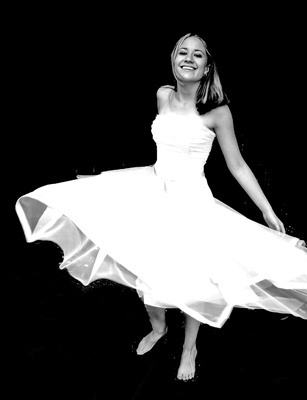 © Kara S., Walnut Creek, CA