My super hero
September 6, 2012
Chocolate brown hair,
Hazel nut eyes,
That perfect smile,
The way I make you nervous.
Gets me every time.
Your sweet,
And easy to talk to,
You make me shake and shiver,
People say I'm love struck over you,
And their right,
Because you're so perfect,
A girl like me never gets a good guy like you,
When we hold hands I never want to leave you,
My heart races when I'm around you,
You like me for me,
And I like you for you,
Hazel nut eyes,
You got a perfect personality,
You're my super hero,
You save me from myself,
You're different,
And I like how your super smart,
I like how you can't stay still,
And that perfect smile gets me every time,
I wish you knew how lucky I was,
You make me smile every time someone says your name,
My heart races when I'm with you,
I have this feeling,
Like nothing can hurt me when I'm with you,
If only we went to the same school,
So I could have a perfect day everyday,
With you at my side.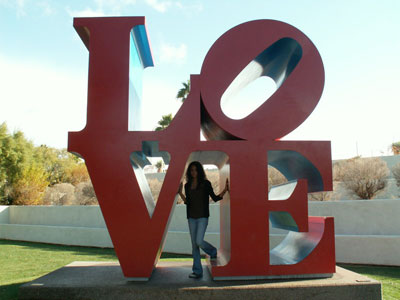 © Shannon E., Glendale, AZ