This song means nothin' at all
August 11, 2011
I wish I was ten feet tall
So I could see over this brick wall
Standing in my way,
But that's okay;
I can always walk around it.

Please teach me something new
'cause one plus one doesn't equal two.
But happy dreams
Are the ones that mean
Nothing at all
Like this song...
There's no right or wrong
Because

This song has no meaning.
No, it doesn't even make sense.
But still my mind is leaning
Towards a white picket fence.
You see,
This song is just random words
Bunched together like little birds.
And because I'm sick of songs about love...
I'm gonna view life from above
The world.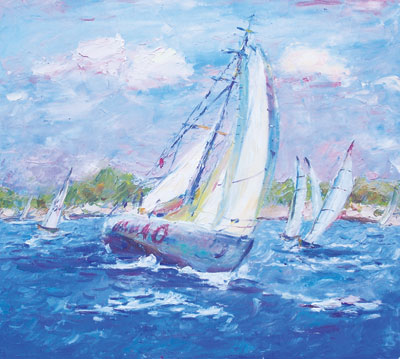 © Xiao H., Naperville, IL