Perfection
May 15, 2011
Sought out like the last flames of a soul that once was.
Swarmed upon like the last hours of daylight to a time deprived man;
Thought into by those to weary to except or not full of light;
Searched for by many, found by none;
Claimed by some, owned by none.
Doted upon those thought into existence or those set upon a pedestal so high;
But naught can lay claim to this unattainable existence;
For it is unattainable, after all.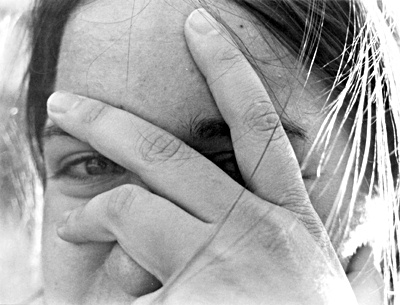 © Claire E., Bethesda, MD