Best You Never Had
January 21, 2011
So you want to live
So you want to be free
So you want to be happy
But you can't do that with me.

I see you lost yourself
I see she's back in the picture
You killed yourself
In a way; I kind of pictured this before.

I hope you're happy
But I hope you're sad
I hope you see now
I was the best, the best you never had.

I want you to bleed
I want her to eat you whole
I want you to see
I want to destroy your something beautiful - she's not even beautiful.

I see your walls are breaking down
The ones you once let me in, to
I love how she thinks she's won
You didn't pick a very smart one
Because clearly, I won.

Clearly, I won
I might have lost you and
What we had
But I don't want you back
You're a mess, you have
Her and keep her now
She's so bad
Because the second you turn around
She'll be tonguing someone else down.

Oh you picked a good one, didn't you? Ha.

So I hope you're happy
But I see you're sad
I bet you wonder
About me-

I was the best you never had.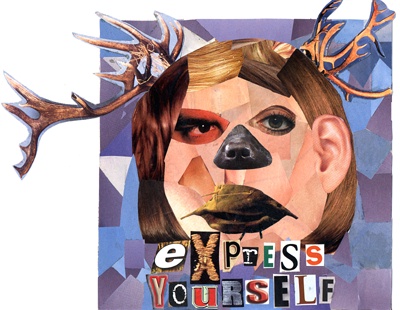 © Nate W., Arlington, IA