Follow Me
November 11, 2010
If you follow me,
You will see things,
That only existed in your wildest dreams.
If you love me,
Dont resist me,
Come with me and lets see the world.
When we are old
And our hair is white,
Our grandchildren will ride over on their bikes,
To hear our stories,
About where we went
That trip to Paris that hasnt happened yet.
When i have our first child,
You are going to smile
Because you think she looks like me.
IN the post cards we send our friends
She is swadled in a blanket saying "From Russia With Love"
If you follow me,
You can have these things,
It all starts with you taking my hand...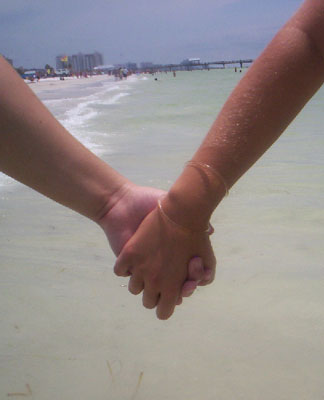 © Belinda H., Palm Harbor, FL