Heart and Soul.
October 4, 2010
A body without bones, souls lost in darkness.
They seek to lose but cannot ever win.
No matter how hard one may try,
Bones grow weak and blood runs thin.

A soul without life.
A tree without leaves, branches blowing.
Running but never gaining ground.
My love for you keeps growing.

Soldiers without armor.
Their hearts exposed, left to hurt.
My heart for you, a train on fire
Hurting without the effort

Souls on fire, books without words.
White letters on white pages.
Wholly there, my feelings for you.
The fire in my bones rages.

A wound without a bandage
It heals but it never mends.
My passion for you, like metal bars.
The strongest of men cannot bend.

Souls on fire, both yours and mine.
It is known but can never be expressed.
Always together, but across the world
My soul cannot take the rest.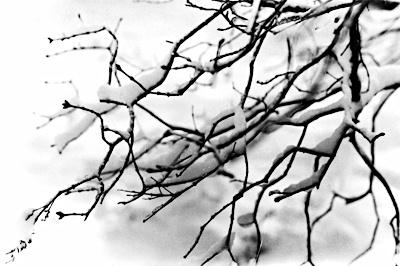 © Lindsey D., Marblehead, MA