What Are you gonna do?
September 15, 2010
What are you gonna do?

Vs.1:

Sixteen years old, you're confused; you feel like your world is crashing down around you. You're faced with two paths, but not sure which one to choose. Both paths promise pleasure, but only one will lead you home. You're scared you'll make the wrong choice. Doubts and fear are overwhelming you. It's a life changing decision. What are you gonna do?


Chorus:
When the troubles of life arise, which path will you choose? Both paths will change you life forever. Will you trust God or sinful pleasure? You can't do it on your own,you need God's help and his help alone. He will always get you through. What are you gonna do?


Vs. 2:

You think you know what you're going to do. You still don't know if you're making the right choice. You want to hold onto your sinful pleasure, but deep down you know what you have to do. Are you going to let God have His way in your life? The choice is up to you, what are you gonna do?


Vs. 3:

You've figured out what to do, gonna let God have control. You feel like you've ruined your life. You're tired of living for yourself. You've chosen the right path. Now God is going to bless.



Give your life to Christ alone. He will lead you safely home. Put Him first in all you do and He will guide and care for you.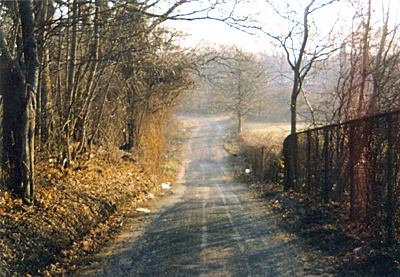 © Cameron C., Milford, CT