What do you need?
July 27, 2010
You could be so perfect,
If you wanted to be.
I could be yours,
How does that sound?
I'm hard to handle,
But I'm not impossible.
At times, you might not like me,
But that's just me.

So, what don't see?
I'm here in front of you.
You're staring dead at me,
Do you know what to do?
SO what's it gonna be?
Do you have a thing for me?
Or maybe, I'm stuck too,
All I know is I'm crushing big on you.

I could be the cure,
To whatever disease.
I could make you smile,
By the thoughts in my mind.
What's it gonna be?
Don't keep me waiting.
Stop looking at the time,
Just be mine?

So, what do you need?
Is there something wrong with you?
Your brain will start to bleed,
Boy you look so confused.
It's just a matter of time,
Before you start to waste mine.
It's not just my life,
So make up your mind, would you?

My hand's not that far away.
My heart can't wait another day.
I've learned that nothing is ever the same;
I now now how to play my share of your mind games.

I can tell you why
We're staring up into the sky.
Your hand in mine,
So intertwined.

We've made it through.
Something not many get to do.
I don't know about you,
But I hope we continue to make it through.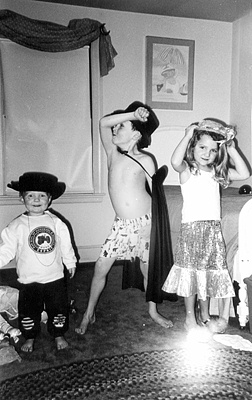 © Courtney M., Marblehead, MA