Anymore
July 14, 2010
I used to have you in the palm of my hand, but now you're slipping right off of my fingertips. My name was branded into your brain, but now it never falls off your lips.
My voice used to make your lips pull into a smile, but now they just cause your ears pain. My face was once beautiful to you, but now it's just ugly again.
Your hands used to search for mine, your eyes used to scream for mine. Your lips used to be drawn to mine, your hands used to be glued to mine.
But not today. No, not this time. You don't think I'm worth it anymore. I don't know what to say. Because I'm not even worth your time anymore... my words don't even mean a thing to you anymore.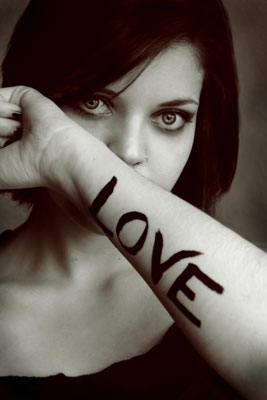 © Michelle B., Blairsville, GA