I love you, Don't let me go
May 2, 2010
Can you believe this exquisite despair?
A torture and pain makes me twist out my hair.
Something to make me contort and disfigure,
Attempt to find ways not let the sorrow linger.
Would you give me my wings, with feathers of down?
And let me fly away, no longer held back by my frown?
I love you, I need you, and can't let you go.
These vines have me trapped as a trellis, you know.
If given a choice of any in on this earth
None would compare to your beautiful worth.
How much you mean to me remains unknown
But I know it is true, as stable as my home.
Your love is a place where I feel safest, secure,
Your arms make me feel stable, almost sure.
Can you promise you'll forever stay by my side?
Or will you give up on this torturous ride?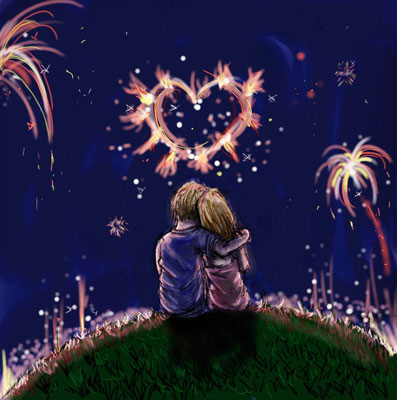 © Carissa G., Aberdeen, WA