i made myself
March 9, 2010
i know,
i have been wrong,so long before.
i know,
and i'm ashame,im regreting it.
i think,
if i didnt meet you,i would be lost.
but thanks,
for helping me, to grow up....
chorus: i was wrong,i was lost
dont remind me.
yes lost in the dark but you helped me. now i'm scared so scare i wont be free. i was lost i was lost (Oh pleace help meEeEe.///)

i know,
i was wrong, so long before
but now,
now you are wrong,
'cuz i made myself....
chorus: you hurt me, you hurt me,
it made you happy
i though i was wrong
but i was not
you played me and hurt me
hurt my emotions
now it's you'r turn
now you'r hurt and i am NOooT....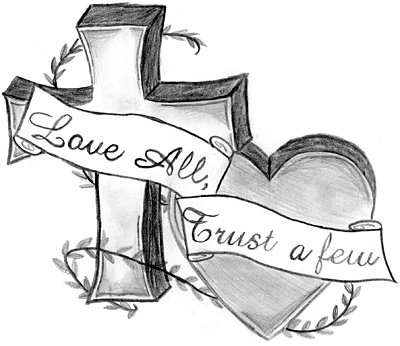 © Gina W., Glen Gardner, NJ