Does It?
December 26, 2009
does it hurt to know you lost me forever?
does it sting to know there will never be another?
does it kill to realize you didn't win?
come on boy I know it does, just give in
I know it hurts, I know it stings
but I think you deserve it for doing those horrible things.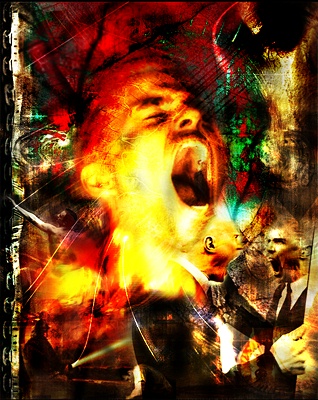 © Mark P. Woodside, NY