The Truth Song
December 31, 2009
Thoughts pour into the brain,
Like heroin in the vein,
I got the bloodful eyes to much to bare,
Yet no one wants to see,
They yet stop to stare,
I don't know how it got so bad,

It seems to me like my name is death,
it seems to me such things are a mess,

Look into my hand, all you see is hate,
I can pull the plug on your life span,
If I made the choice,
I haven't so use your voice,

It may seem this world as gotten mad,
It seems to me such things are a mess,
Look into me,
Look in my heart what do you see?
What changes will you make?
Before you die,

The heart beat slows down,
The blood starts to run smoother than before,
Our eyes meet, not for long,
Who am I?

It seems to me that a mess has been made,
So easy to hate, so easy to kill,
Why do we have that power?
So many questions, so less of answers,
We ban killing but yet we kill,

What's the difference if what we wear to kill?
Not fair,
I made the choice to use my life,
You used the choice to make it less of mine,
No help here,
No saving you this time,
Walk with the thing to your destination,
Walk slowly with a eager mind,
Your body isn't coming,
Just your true self.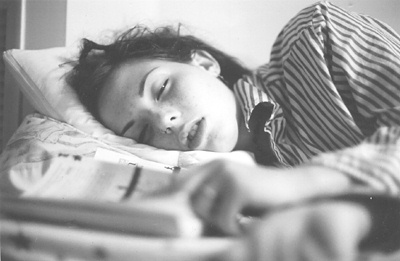 © Rosie A., Lexington, MA