The dark Carnival (Hiveswap)
February 6, 2019
In the dark I can see.
The joy of the beams, Hot fires.
Sweet smells of swill vibes.
Purple lust and Red rest fill the room.
Shut your eyes good night, The high blood are coming for you,
Bloodied hands and knuckles were according to plan,
The tears of enemy are the same of our friends
Tell me something I don't know about masking myself
Something I haven't learned about self-hate and love for death
We might be calm, I don't bite
But I'll remind you my teeth are sharp
I find it wicked the mirthful messiahs
Haven't mentioned our luck
Painted face
Grim bases of our horns
Not enough space for low blood to crawl around
Painfully I could breathe but in end am I still me?
Without a reason I'll return to the carnival to show my act again.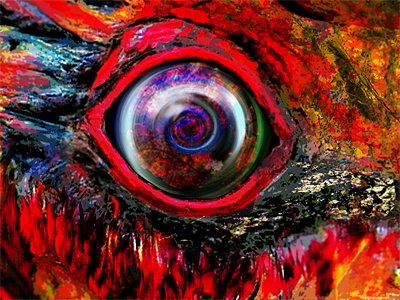 © Tom M., Philadelphia, PA