The Evil Goat
May 11, 2013
There once was an evil goat
Who had a horrible coat.
It was so smelly
Turned legs to jelly,
And the senses it did smote.

This horrible, horrible creature,
Had more than one bad feature,
As, its diet
Was a riot;
Rancid sushi it ate by the liter.

And also I might mention
Something that cause much tension.
You see, its eyes
Were as big as pies,
And red with infection.

This warning I have said
Because I don't want you dead.
For if he is hungry
He will, quite bluntly,
Find a HUMAN to shred!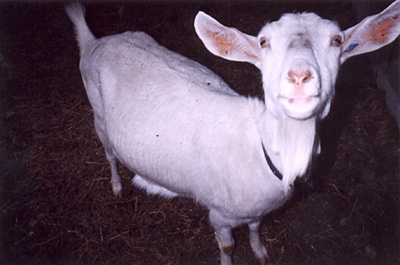 © Todd C., Wilmington, MA