Stiched Mends
October 29, 2012
I know it's been awhile since we spoke,
though I don't mean to prod or poke.
Last spring I chatted you up,
where you replied "hey sup?"
We began to grow close as friends,
intertwining like broken stitched mends.
I told you I'd be home for summer,
knowing it wouldn't be a bummer.
As our constant texting grew more,
the feelings of something started to soar.
Flirting and teasing into your heart,
I hope to hit you like a dart.
I knew my fun would definitely double,
once I entered the bustling bubble.
At your house we funnly played,
where your first kiss was tenderly made.
Deep and unlimited like the skies,
you stared into me with those dark eyes.
And from me to you, our attachment became like glue.
I learned to be sweet and nice,
when you brought down my shield of ice.
But then I had to sadly depart,
causing a storm to erupt in my heart.
I'm sorry for how I told you goodbye,
my cruelty makes me want to shh and sigh.
I know now that I caused you pains,
when I left you in shattered remains.
In a way I think you still care,
yet the trust has been stripped bare.
Closely, I hope we can grow,
but only time could ever know.
So for now I am here as your friend,
stitching back that rugged broken mend.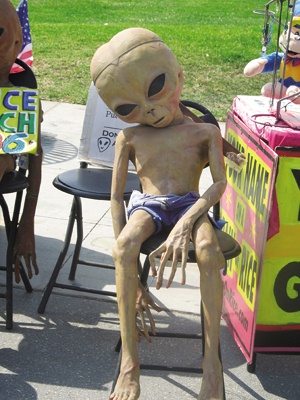 © Brian G., Phoenix, AZ