Rancorcous
September 17, 2012
I wrote this poem to let you know,
I think your a backstabbing cup of Joe.
Hoping you read this and think:
"This is how low she sinks".
I wrote this poem to make you learn,
that this is how blushing truly burns.
All that trash about me you spoke,
Karma will come back and make you choke.
I wrote this poem in my bed,
controlling myself so you won't end up dead.
You look like a plague-filled rat,
only twice as ugly and fat.
I wrote this poem because I was torn like a rip,
when you made my life a hellish trip.
You were once my glorious friend,
but now I'll loathe you until the end.
I wrote this poem knowing what to do, so get ready,
I'm coming after you.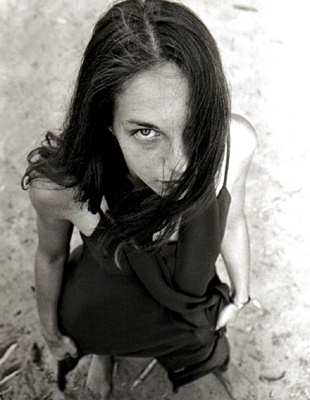 © Johnny V., Burlington, ON