The Lone Instructor
February 16, 2012
A cloud of chaos suffocated the room,
While the professor prepared to enter his tomb.
His walk of suppression,
deepened his depression.
The classroom became his doom.

His intelligence brought him near,
to the world of folly and jeer.
His hopes and dreams,
ripped at their seams.
His life he is no longer in gear.

The rascals sat with their eyes blank,
Into futility their futures sank.
Their vile madness,
heightened the professors sadness.
Society he was forced to thank.

The professor was haunted by their dishonor,
For every day made life less fonder.
Their daily jests,
became his final test.
To happier days he entered yonder.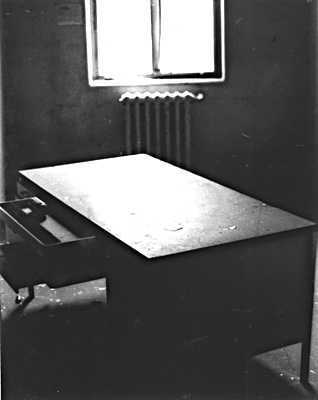 © Flynn O., Novato, CA