Tired Of Fighting A Useless Battle
February 1, 2012
I'm swinging,
my arms get tired and my knuckles are bleeding-
but I keep swinging.
I've been swinging for thirteen years,
when do I get a break?
I know I can't,
but please explain to me why.
I know if I stop I'll lose,
but it's not like I'm winning anyway.
I didn't officially lose yet,
but I feel the flames of defeat nearing.
Everyday is a constant-
at night,
in the morning,
and in the evening.
Sometimes I feel like I'm going to die-
from stress that is.
I reach out for a hand to grab in my time of need,
slowly realizing it's me against the world.
Always has been,
always will be.
I'm fighting against everything:
rumors,
lies,
humiliation,
depression,
mirrors,
family,
and friends...
Getting tired of fighting a useless battle.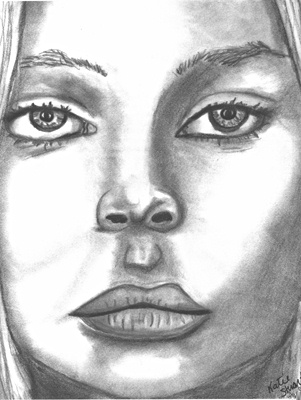 © Katie S., Naperville, CT