Cupid isn't so stupid
December 27, 2011
Love was given to us by Mischief Cupid,
but i am just incredibly stupid.
I decided to tempt Fate,
not realizing what we had was great.
I thought i wanted to be free,
but needing you is what i now see.
Your back with The Tease,
that annoying walking disease.
I will win you back,
even if it means stuffing you in a sack.
My love for soccer doesn't sway,
and you never wanted me any other way.
This poem is as weird as our Kyle,
but now i hope it'll make you smile.
I dream back to our first kiss,
your lips made my heart finally bliss.
Your eyes were shinning blue,
you wanted me i knew,
and there was only one thing left to do.
You kissed me for so long,
i felt i was in a Taylor Swift song.
You will always be my soul mate,
i just hope I'm not too late.
I love you forever,
.....even if you never.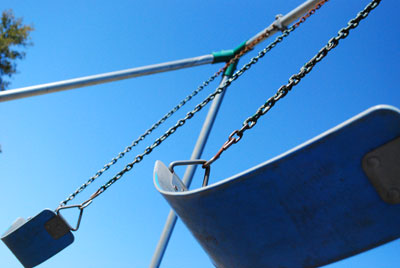 © Natalie R., Windermere, FL