Couldn't Think Of a Name
August 18, 2011
I like you,
but I wish it wasn't true.
I see your blue eyes,
which make me cry.
You stand so tall,
while i simply fall.
I give my hugs to you,
but you don't know what to do.
You look at me as a friend,
and i don't think my heart will mend.
I move away,
our friendship sways.
I return to say hi,
but you go off without a goodbye.
The years leave with nothing to do,
i grow up without you,
The one day our path's cross,
yet i no longer feel my loss.
You ask me out to sup,
but your time has long been up.
I found someone very new,
and i leave you with adieu.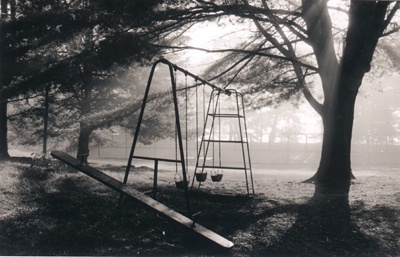 © Steve S., Marblehead, MA