"You"
August 8, 2011
You Can See Right Through Me,
A Window With A Broken Frame,
You Took Everything From Me
Im Left With Only My Name
&& Im Not Okay, Im Barley Standing
Im Weak And Shaking, And Im Not Landing
On My Safety Net, I Once Layed Down
And Now Look, Its Gone, Without A Sound,
You Shook Me, Broke Me, && Made Me Fall
You Made Me Think Without A Wall,
And Now I See Who you Truly Are,
A Man With A Tendency To Take It Too Far,
You Can Stare At My Eyes, Lost And Empty
You Can See All These Tears, And Still Try To Tempt Me
You Know Me To Well, You Know Too Much
You Know How To Break Me With One Single Touch
And This Is My Fault, Because Now I See,
That Trusting You With My Heart Was Poisen To Me,
And Now Im Paying For It, Poor Without You,
Why Did I Do This, What Did I Do?
Your Task Is Completed, Youve Won The Game
Of Making Me Feel Empty, Lost And Afraid.
And Now I Lay Here, All The Time
With Silent Pain, Drawn Outside The Lines,
Thank You So Much, For Killing Me,
Because Now I Know, And Now I See,
You Would Rise Me Up, And See Me Shine,
And With A Snap Of Your Fingers, Youd Watch Me Die
Your Sick And Twisted, Your More Sorry Than I,
Because Atleast With Me, I Have Time,
And This Time Will Heal This Broken Heart Of Mine,
But No Time Can Fix Your Screwed Up, Hopeless Mind.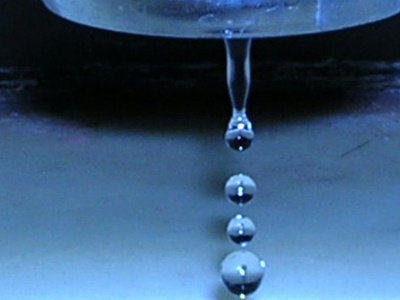 © Brittan S., Chino, CA