The Bump
August 12, 2011
Oh! On that fair Wednesday.
The one that came and went,
Yes, On that lovely Wednesday,
That bump hath spent.

It came out of nowhere.
A fluke, so to say
But I learnt many a lesson,
On the road that day.

Riding home,
On the noblest of steeds.
Just a normal day.
Until I felt the heed
Of my poor pony,
Partaking in an abrupt heave.

My face turnith tomato.
As I waited for the lad.
I waited silently.
I couldn't help but feel bad.

His poor steed lay unscratched.
Thank goodness!
It was my lucky day!
I hadn't even made a mess!
Hip hip hooray!

With many Ado
We both road onward,
Into the blue.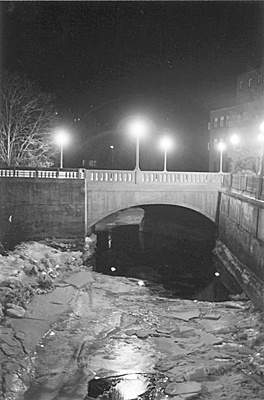 © Peter G., Glenburn, ME