A moment in life
March 10, 2011
If we had a remote
in our daily lives,
what times would we pause
to prove ourselves alive?

Would we halt fire's burn
within the glowing hearth
to further feel lovers' yearn
craved yet since birth?

Could we halt a rainstorm,
stopping water-drops all around.
Frozen sight becomes the norm.
Run, scattering drops abound.

If a rainbow, lingering still
forever in the sky,
could fix an evil will,
beauty forcing evil bye.

Would we choose to pause
our lives at all?
Would we break nature's laws
or just stand tall?

We have no buttons though
and perhaps it's good
since our hearts sink low,
slowly turning to wood.

Yet we can pause this
even without remote controls.
Let lives continue as intended
with hearts we enroll.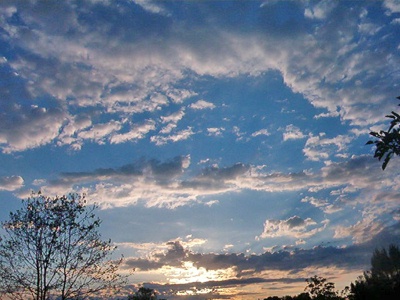 © Kaitlin M., Vincent, OH