Fixing Broken Paths
December 24, 2010
Just when I think I'm on the right path,
Me + illegal acts, you do the math.
I was doing so well just a few months ago,
But I decided I was too uptight and needed to let go.
In the wrong ways I was finding outlets,
The time in my life I've wasted is completely countless.
Smoking weed, drinking alcohol- was it worth it?
Not at all!
I've not only ruined my life, but my mom's as well,
How much it pains me to see her hurt, I can't begin to tell.
She went through 9 months of pain just to give me breath,
Without her in my life, what do I have left?
Nothing worth anything that is help to me at all,
She means so much to me, she NEVER lets me fall.
Cleaning up my act is the first step I should take,
Taking responsibility for myself is an action I'm willing to make.
I should start by making smart moves instead of impulsive,
And instead of always receiving I need to start to give.
I will return my stupidity back to my hormones,
And let my real voice be heard, let my mind take the throne.
Hopefully this will put me on the right track,
And when I'm on the right track, I hope I never look back.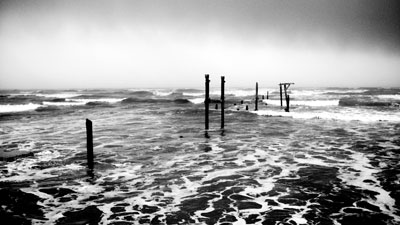 © Harrison L., Ruston, LA