In too deep
February 28, 2010
Try and run from the lies,
they follow you and despise.
our head hangs low with the guilt, your life has patterns like a quilt.
each patch is tearing at the seams, you wish this was all just a dream.
you see the black walls enclosing you,
soon this will be over, you will start off new.
but you fall to fast in to the deep, so far down until your asleep.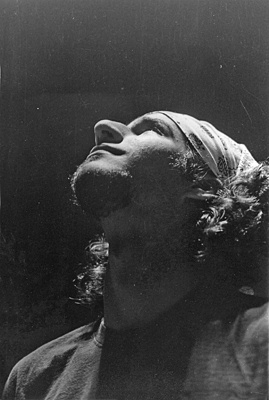 © Luke Z., Westport, MA